I'm still trying to figure out how to share with people the lovely music I discover, and since everyone and their mom have been publishing their lists of "top 10 metal albums of 2014", I've figured I might as well publish mine… top 5… of 2014… which includes three albums from 2013.
I haven't heard about any of these bands before 2014, though, so I think it's OK. ;)
Here's the list of my favorite metal records I've discovered this year that I keep going back to. Images are Spotify links.
5. Crossfaith: APOCALYZE (2013)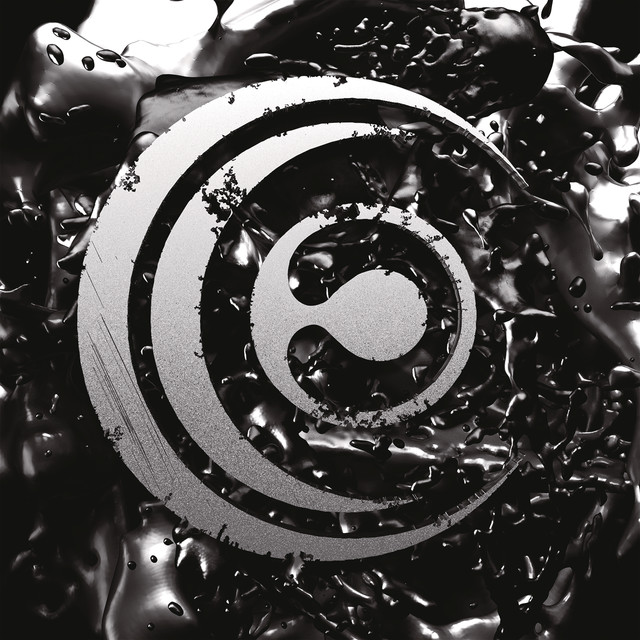 Japanese electronic metalcore (aka disco metal). Great when you're running.
4. Abolish The Echelon: Collusion (2013)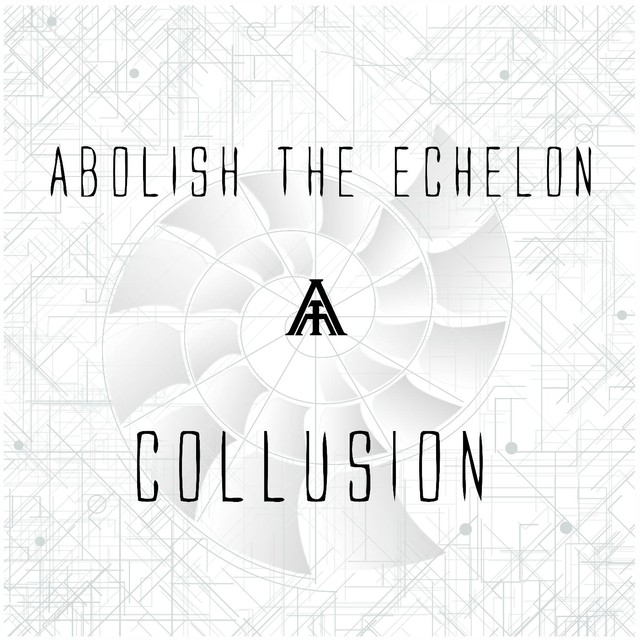 Proper instrumental djent. You can support these guys on Bandcamp.
3. Darkest Hour: Darkest Hour (2014)
Super catchy metalcore album from a melodic death metal band with a much darker back catalog. This release is full of songs with cheesy choruses that you can't not sign along to.
Why wait for the silence to be heard
When you are the reason
Why I'm in love with the world
2. Bring Me The Horizon: Sempiternal (2013)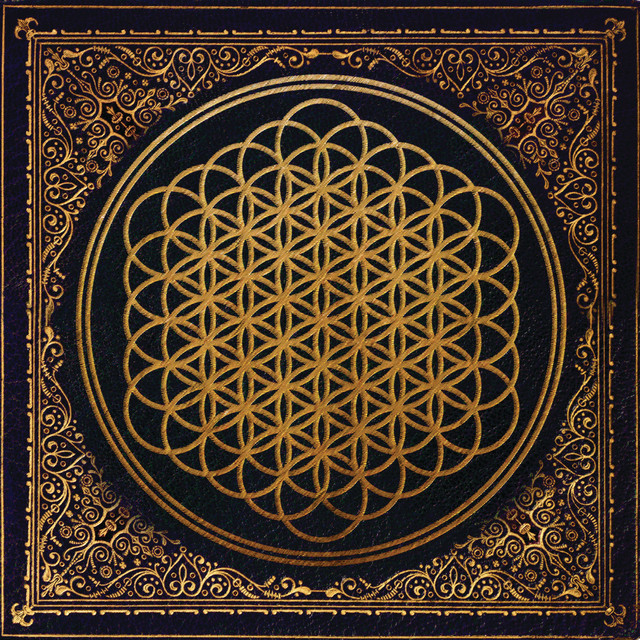 Again, more commercial metalcore from an originally heavier deathcore group. Emotional lyrics and heavy use of electronics were initially outside of my comfort zone, but I've grown to appreciate this album in its entirety.
1. Monuments: The Amanuensis (2014)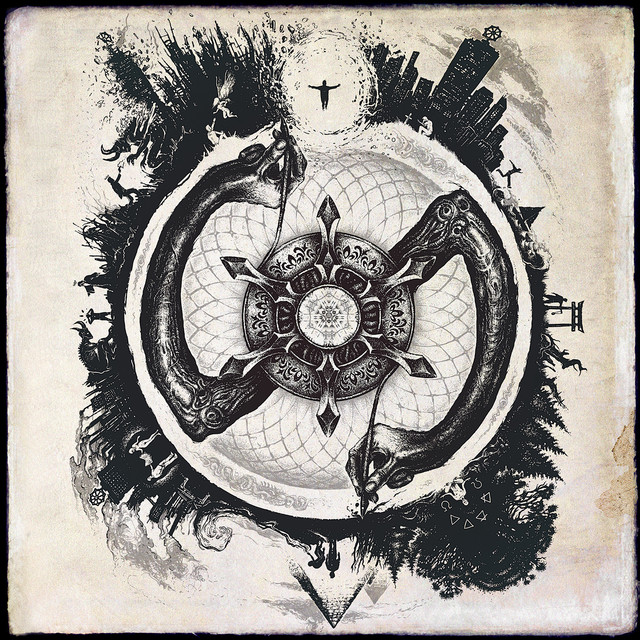 Undisputed number one. An exciting, diverse, and coherent djent record, the first one featuring impressive vocal range of ex-Periphery Chris Barretto.
I was to their concert where they played only 4 or 5 songs, because their drummer got injured the day before and the guy standing in for him had only this little time to learn the material. I had such a great time, I would go to their concert even if they played only one song.
Probably my favorite metal band right now.